The return of Cane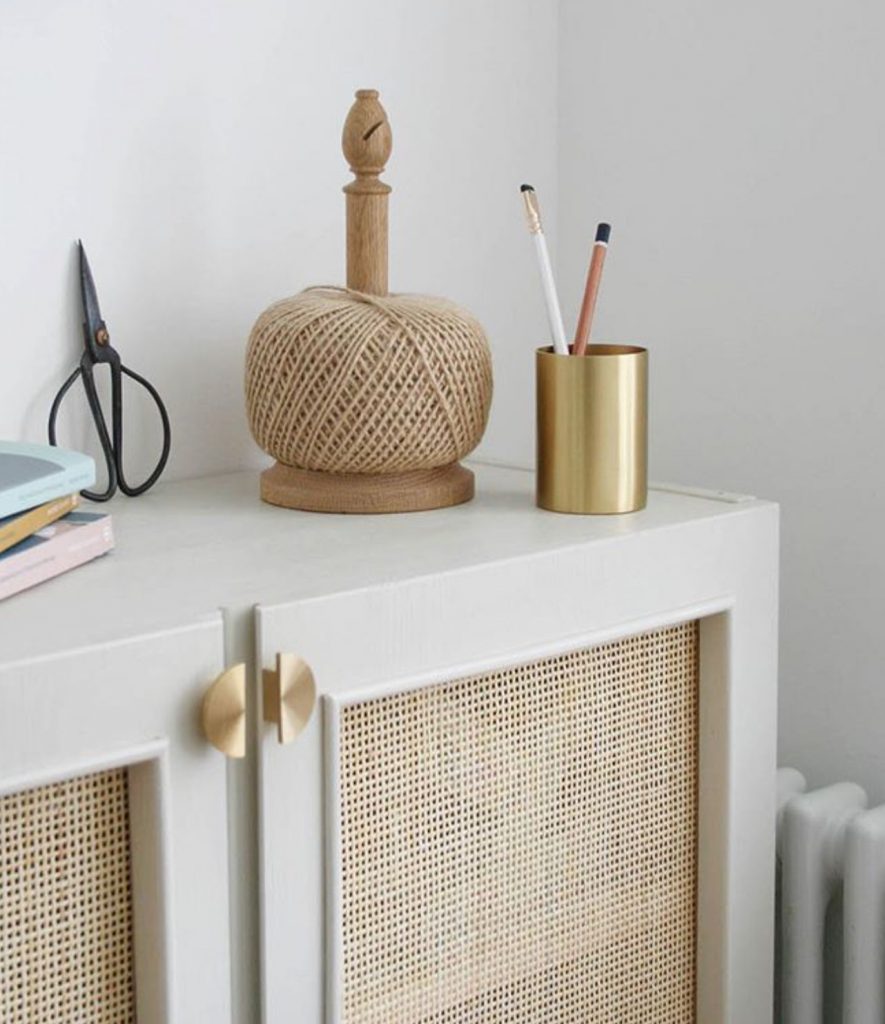 Welcome to my first blog post!
I'm using this platform to share, educate and inspire those who care about design or those who simply want a few design tips for their own life. My motto is lifestyle, through design. I'm a big believer that we tend to rise to the space we live in. Taking pride in our home and our surroundings somehow elevates our everyday experience and how we work our way through those spaces, even for the most basic tasks. 
For today's post I wanted to talk about the return of one of my favorite materials: CANE.
Many think of cane as that basket-weaved look we see on the back of café chairs. It is fabricated out of the skin of rattan stock and is turned into strips and woven together. Its popularity grew in the 19th century due to its light weight, replacing the heavier bulkier upholstered furniture of styles that came before it. Recently, we have started seeing the return of cane, not only in practical ways, but in more artfully crafted and architectural applications as well. The beauty of cane is that even when it looks sophisticated, it is so approachable, functional and beckons to be used. What's most refreshing is seeing the use of it throughout different styles, from modern to urban to more traditional settings. Somehow it fits into all styles effortlessly. 
In ultra modern rooms, cane brings a touch of earthiness. In more traditional settings, it brings a sense of livability and ease.
Take a look at some examples below to see how this remarkable aesthetic has made a comeback.
Here, we see some cane used as accents within some of the cabinet panels. Just that small detail makes the cabinetwork feel unique.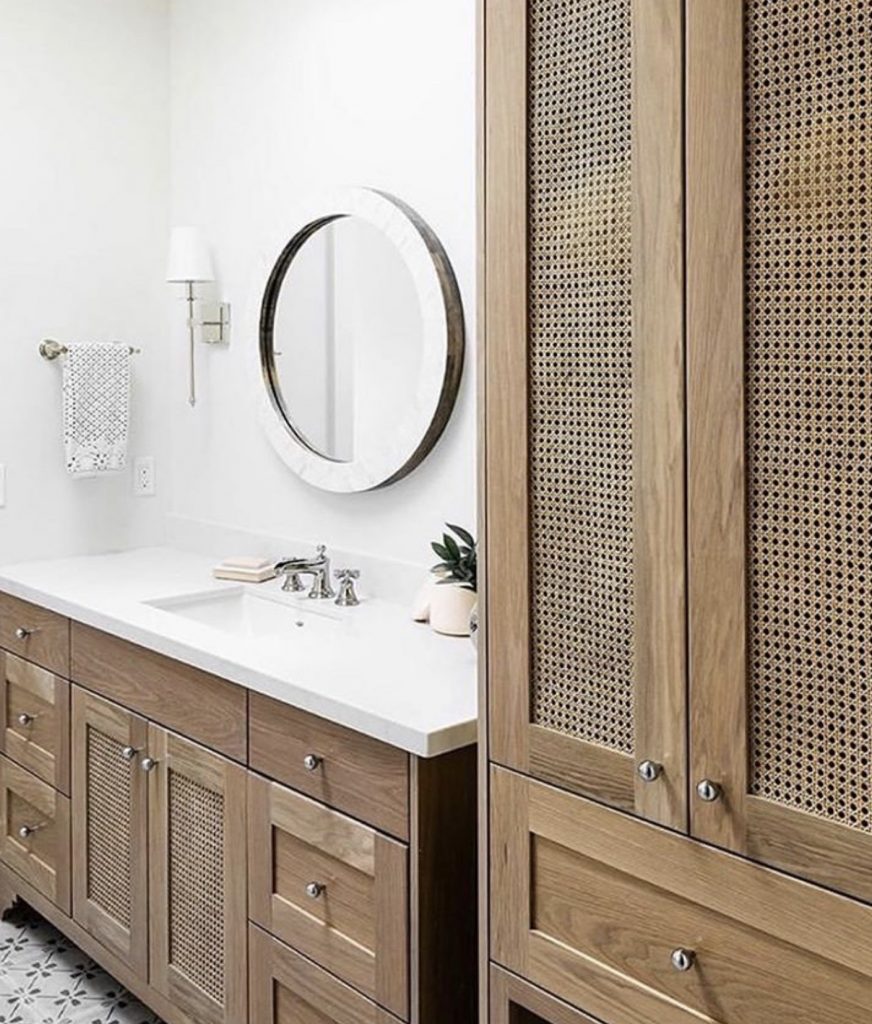 In a modernist home with views of nature, the cane chairs, which are one of the few bold pieces in the room, flow nicely with their surroundings.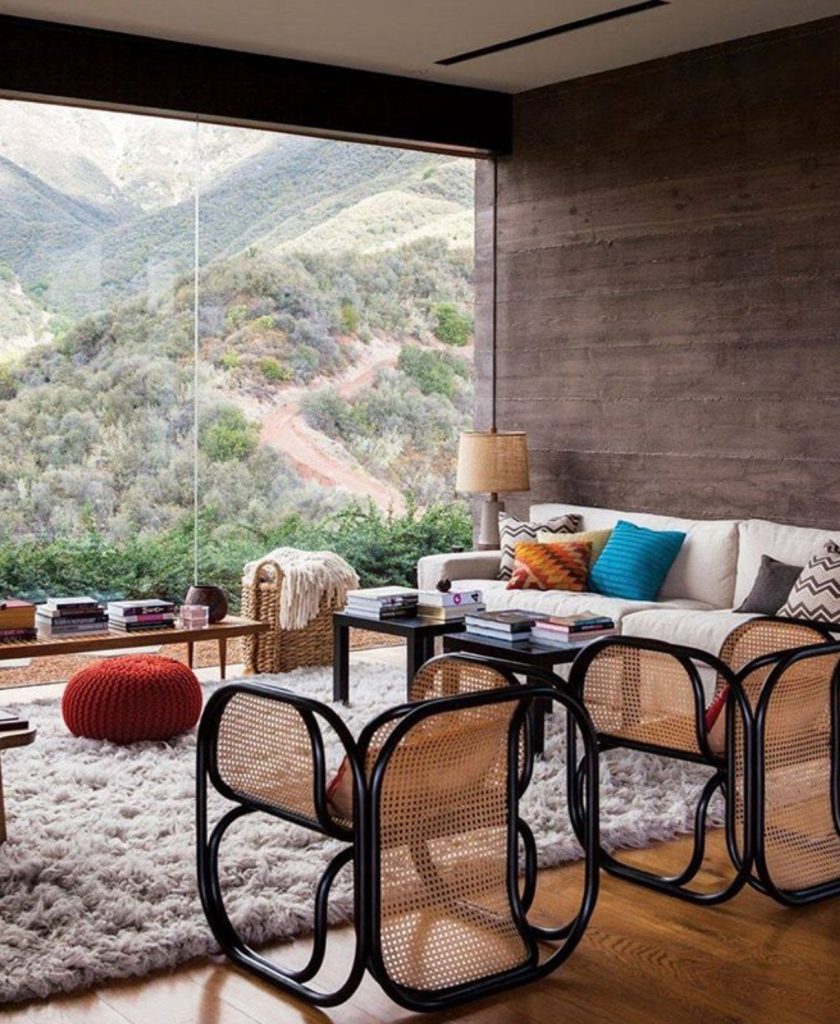 A credenza against a textured stucco wall feels like you are in a vacation home.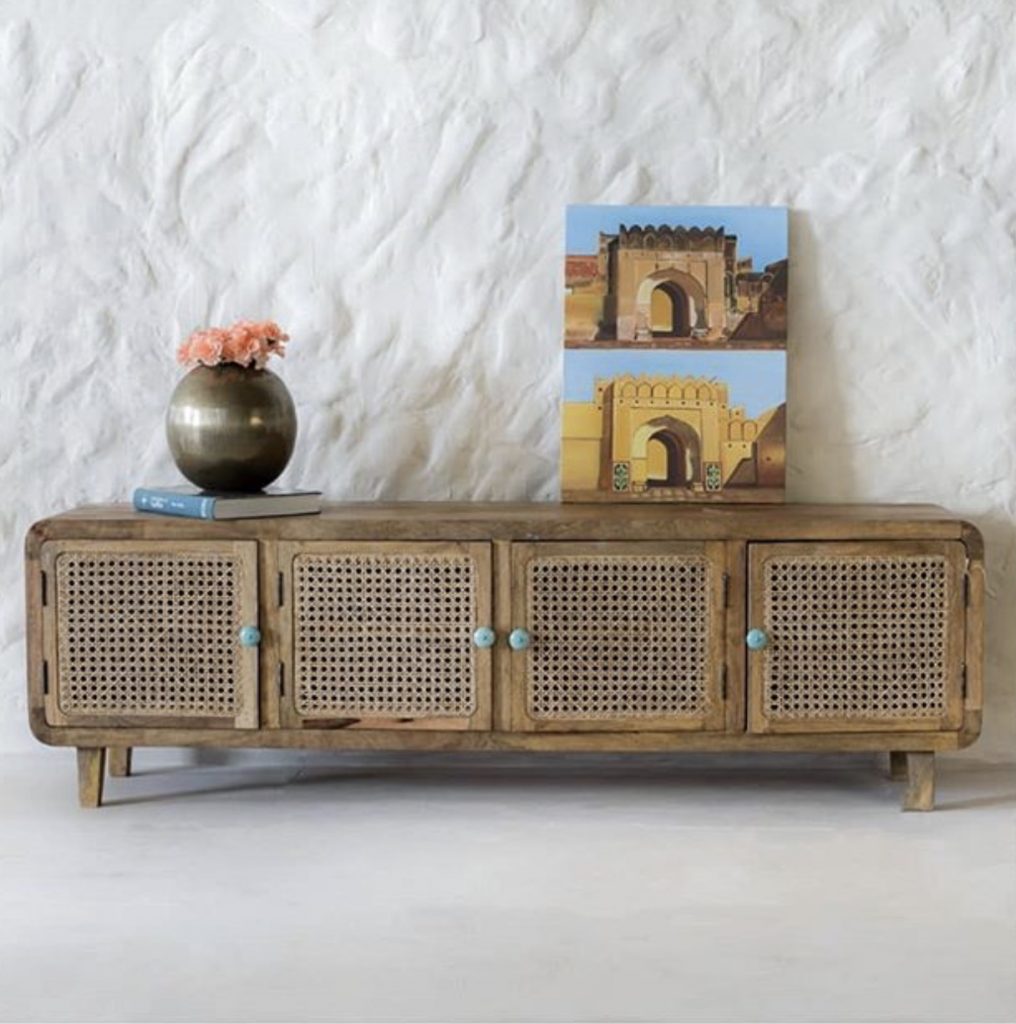 A little cane goes a long way. This cabinet adds flair to a space that could have easily been overlooked.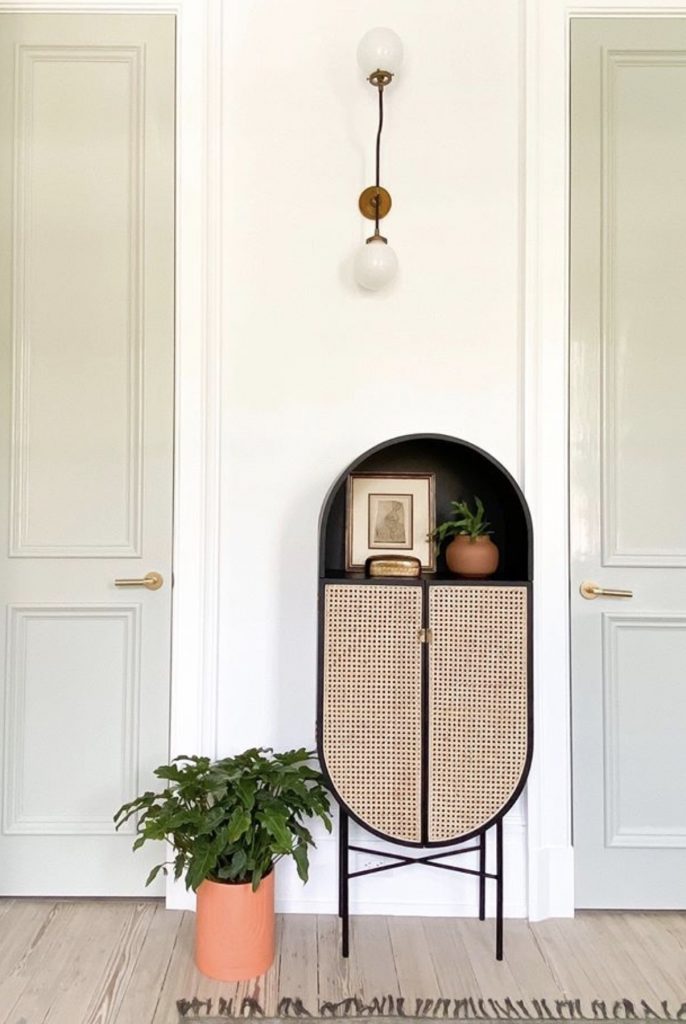 Here we see it on this gorgeous headboard by CB2. The brown and natural tones immediately warm up the room and give it that needed texture.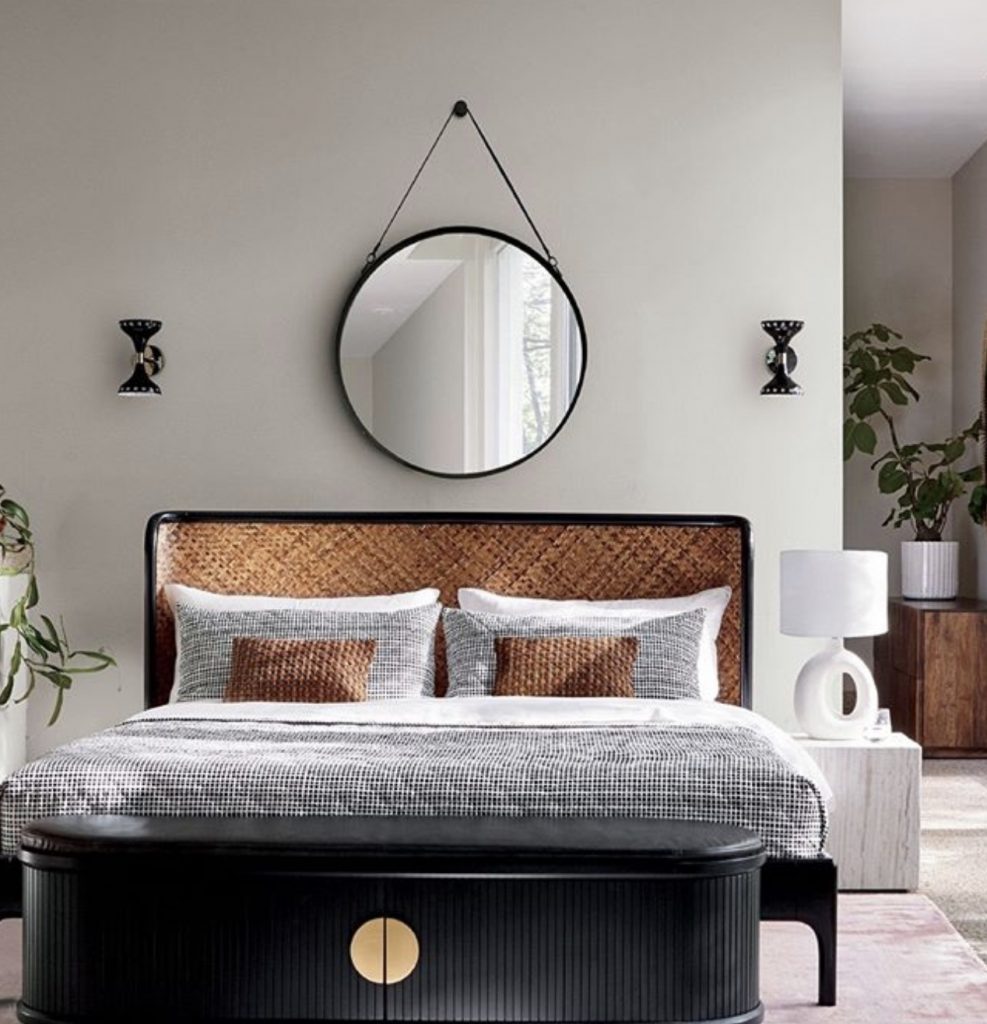 Perched prettily in a corner. This chair adds a comforting dimension to this contemporary space, instantly making it inviting.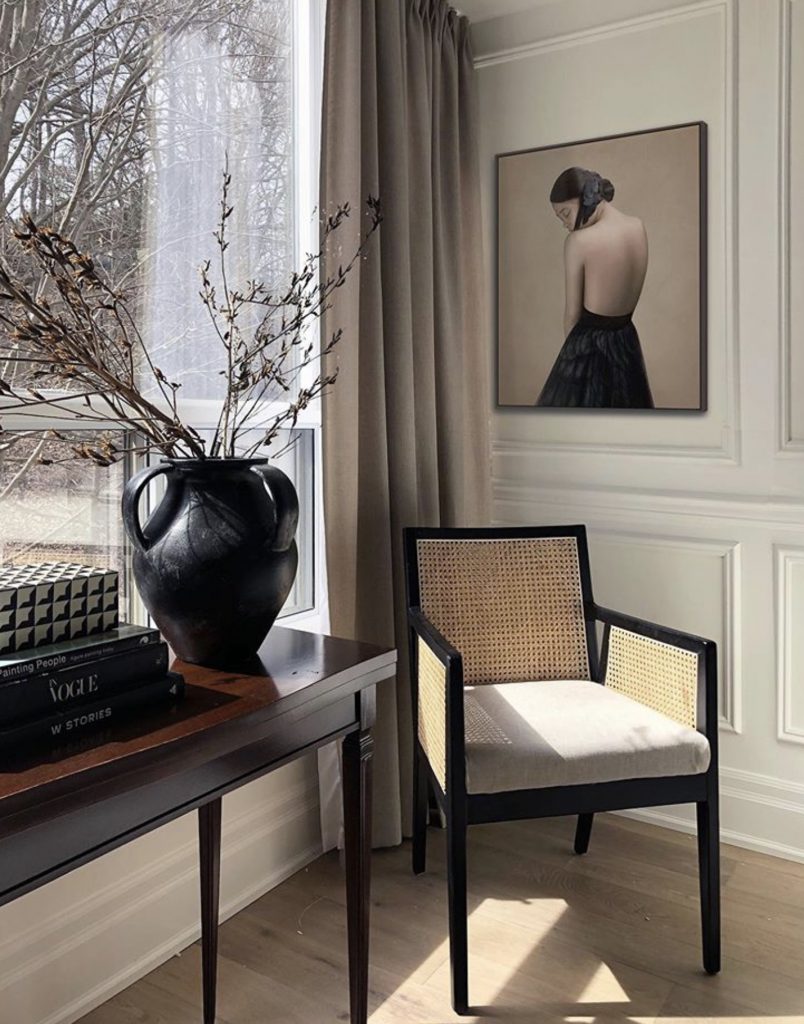 Amongst modern furniture in a traditional space, it's the perfect bridge between two opposing styles.